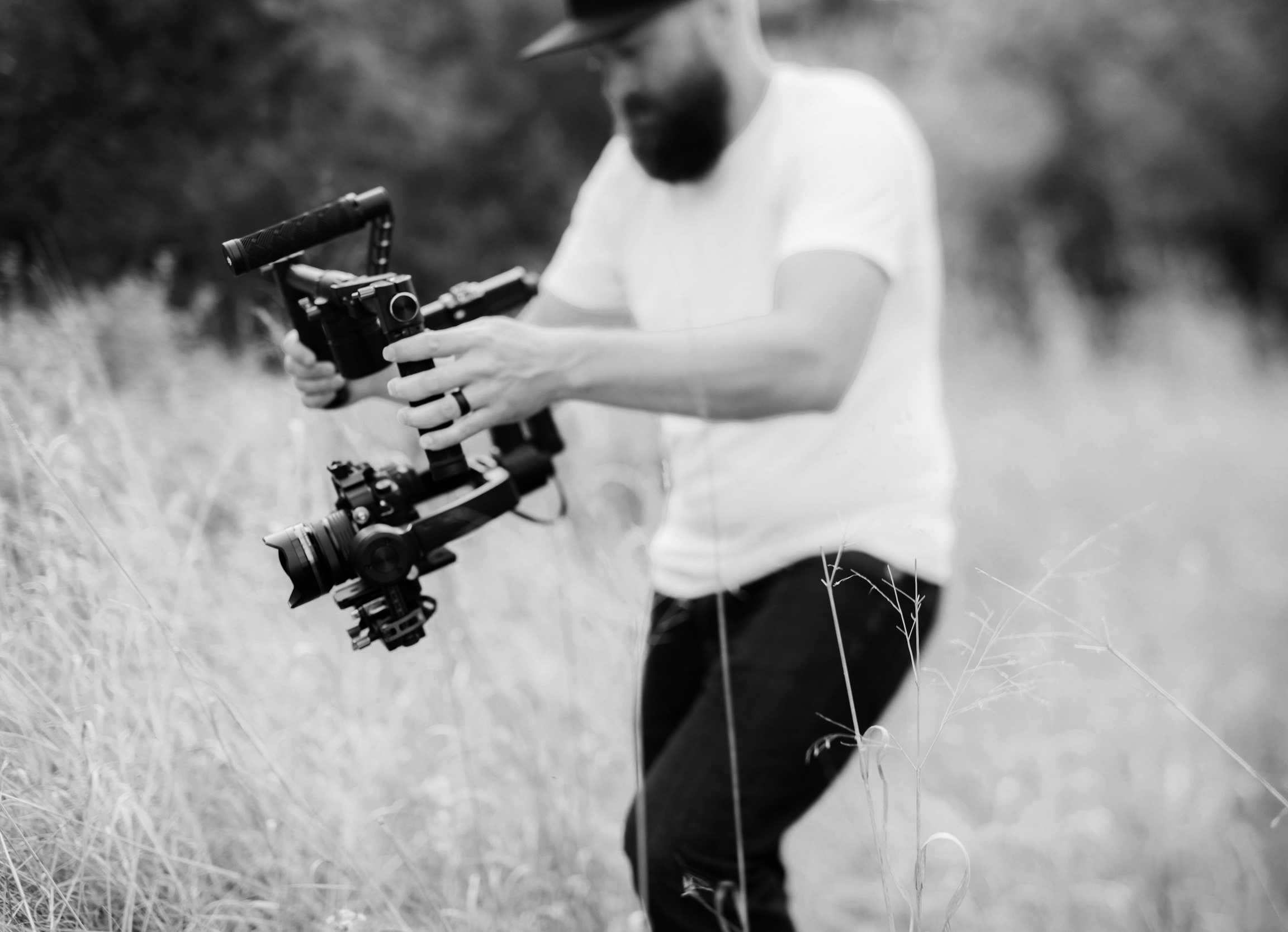 Enhance Your Web presence with video.
Custom video content for brands, businesses and non-profits.
Having quality video Content doesn't need to be overwhelming.
Or Expensive!
Where do I start? How Much does it cost? how long does it take? I have a video, now what?
Great QUESTIONS!!
Smash the 'start here' button!
Your Story.
Our Camera.
Video is the most powerful form of content on the web today.
If you are a small business, non-profit or individual needing affordable quality video production, I can help.
Vision Casting

Brainstorm video ideas

Scripting

Filming

Editing

Distribution

Workshops
1. Details and plan
2. Film and edit
3. Distribute
There's a bit more that goes into this process but those are the basic steps. I try to keep the flow as simple as possible, For everyone's sake!